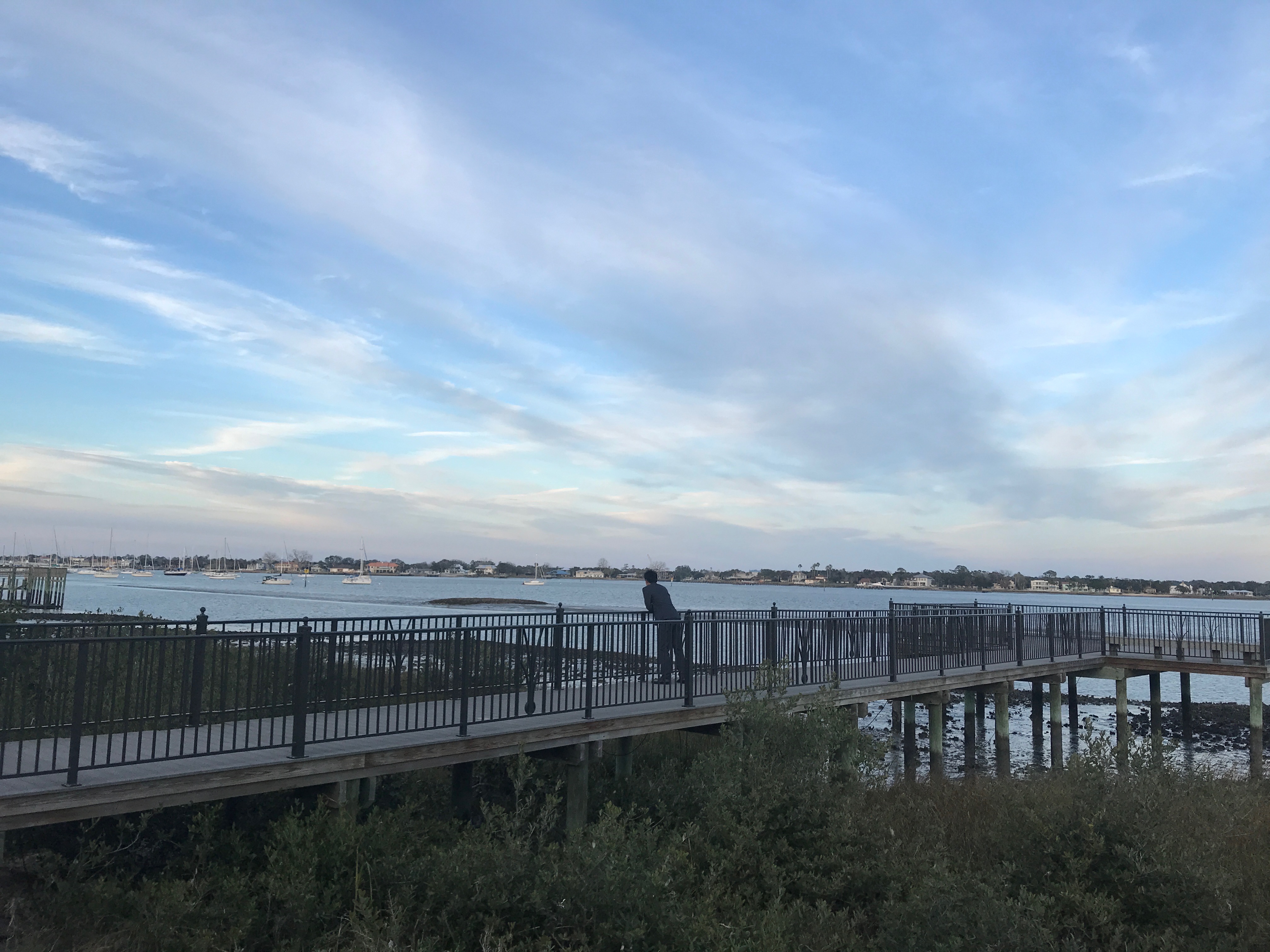 Greetings! Experienced IT professional trying to find his way in the world. Constantly exploring new technologies to help people and companies achieve goals by building web tools to automate processes and to increase worker productivity.
Front-end Development
---
Extensive Bootstrap experience (this site is Bootstrap v4). Familiar with Front-end JS frameworks such as React.js
Back-end Development
---
Experience designing databases in MySQL. Experience with NoSQL dbs such as MongoDB. Extensive experience in PHP and working knowledge of RoR and NodeJS.